Remember to check before visit any places to ensure they are open. Please follow recommended health and safety guidelines regarding masks and social distancing.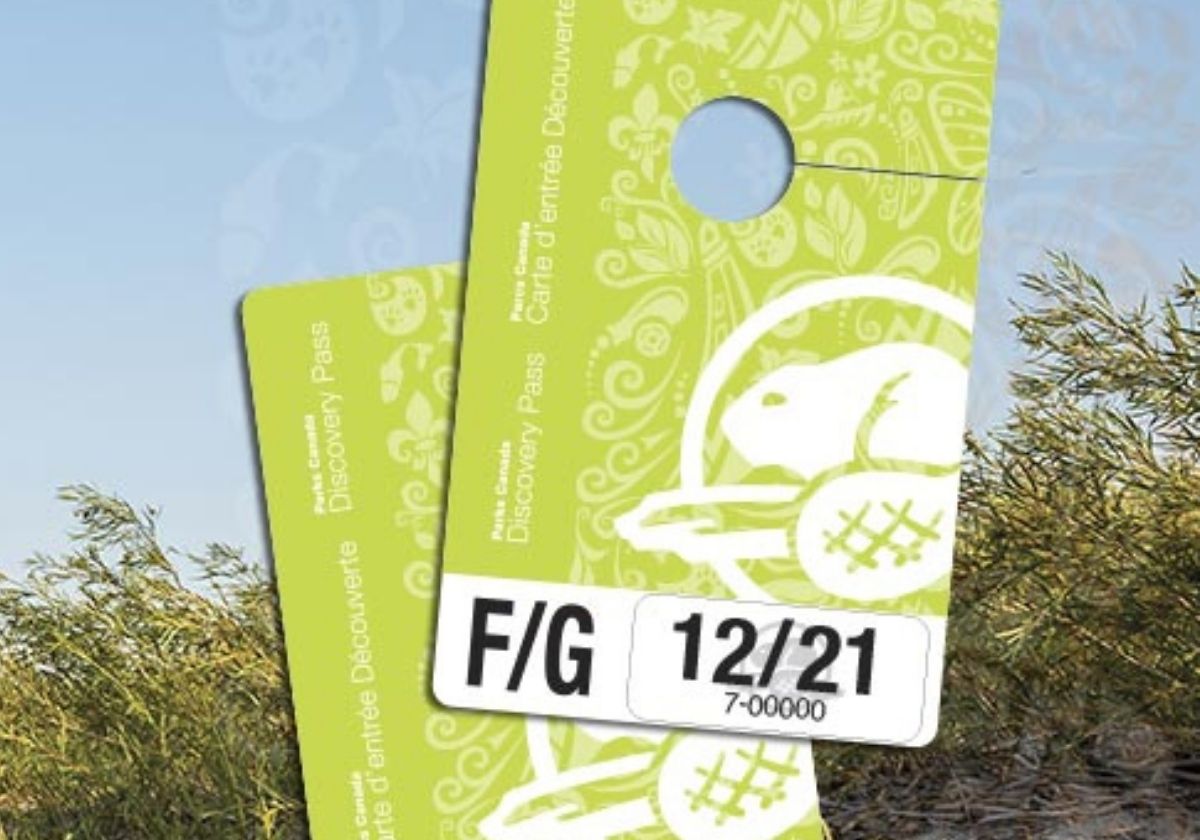 1. Create family memories... at a discount
Order a Parks Pass from Parks Canada providing unlimited admission to over 80 Parks Canada administered places
The Discovery Pass is your gateway to history, nature, and adventure from coast to coast to coast
Valid for 12 full months from date of purchase
Pays for itself in as little as seven days (compared to daily admission fees)
Faster entry to your favourite places
Family/Group
Up to 7 people in a vehicle
$139.40

2. Get outside
Enjoy our hiking trails, skating rinks, and green spaces year round. Check out the National Capital Commission for links to seasonal activities.


3. Plant a garden
We're all spending more time at home these days, so what better time to plant a garden! Spend a few dollars on things like seeds, plants, and supplies and you'll reap the benefits of hundreds of dollars worth of produce in just a few months! Talk about a great investment. Plus, gardening with kids has other benefits too, from encouraging healthy eating to teaching responsibility.


4. Consider turning a hobby into a side hustle
One great way to save money is to MAKE money! Consider a side hustle -- can you take that painting hobby you love and sell your art on a site like Etsy? Do you love thrifting? Can you become an eBay expert and get big bucks for that $1 garage sale find?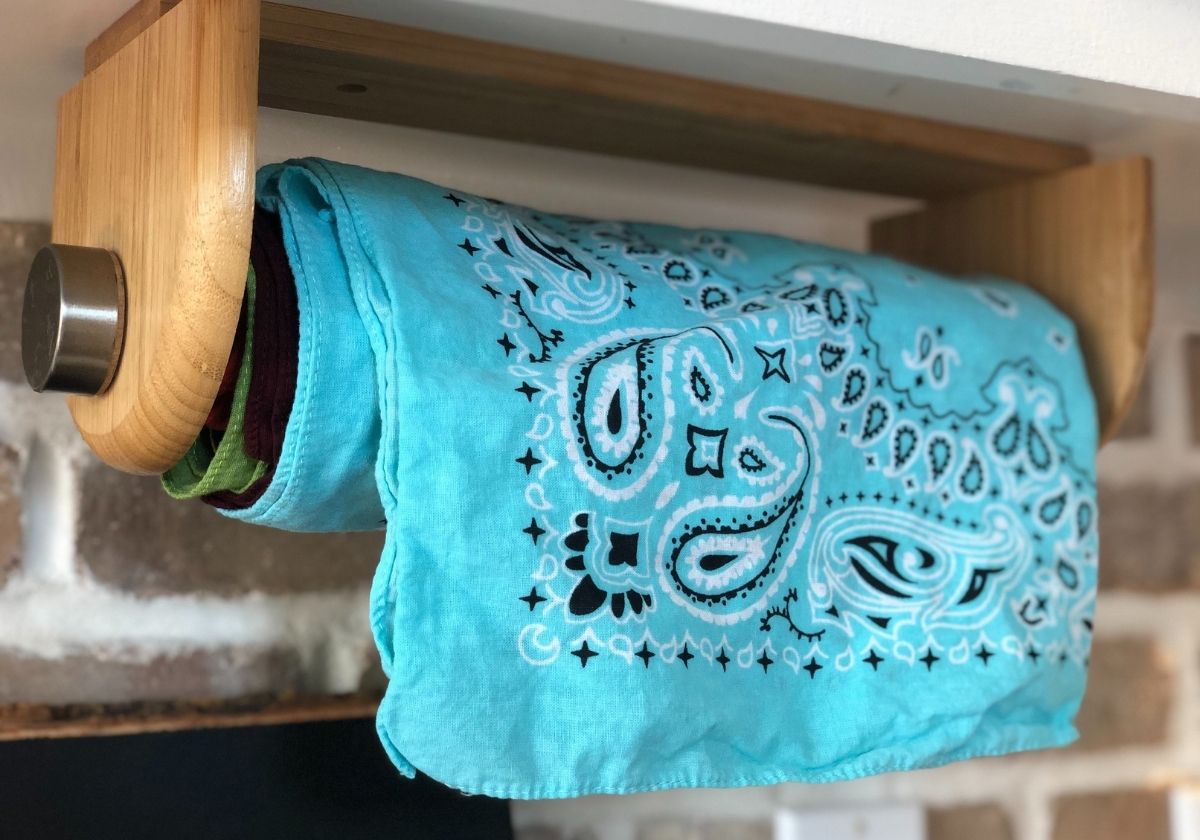 5. Make changes positive for the environment and your wallet
Reduce waste and save money with this great idea Use cotton bandannas -- inexpensive and longlasting -- in place of paper towels and throwaway napkins. We also love her cute ways to store them!