The Ottawa Children's Festival de la jeunesse (OCF), strives, not only to entertain, but to also interact with our audiences. We want you to be part of the magic Whether it be through the imaginative and award-winning productions we share, or the inviting and educational activities we offer on the Festival grounds to keep kids young and old having fun throughout the day.
As we are not able to be together in-person this spring, we had to be a bit creative and come up with a way to reach out. June 2-7 we are inviting you to take part in a virtual event. In addition to three wonderful shows, we have two different "live" experiences and a contest you can take part in to keep the fun going while we're apart. And it is our great pleasure to offer them to you for FREE!
To kick-off our Festival, BIG JUMP Entertainment, a sponsor of this June's extravaganza, will be hosting a pre-Festival event May 28,2021 at 10 am! Beloved Canadian author, Judith Henderson, will be on hand to do a reading of her popular book series Big Words, Small Stories as well as a live Q&A session with the audience. Big Words, Small Stories will soon be an animated TV series, brought to you by BIG JUMP Entertainment, on TVOKids June 7, 2021! (Photo credit: BIG JUMP Entertainment)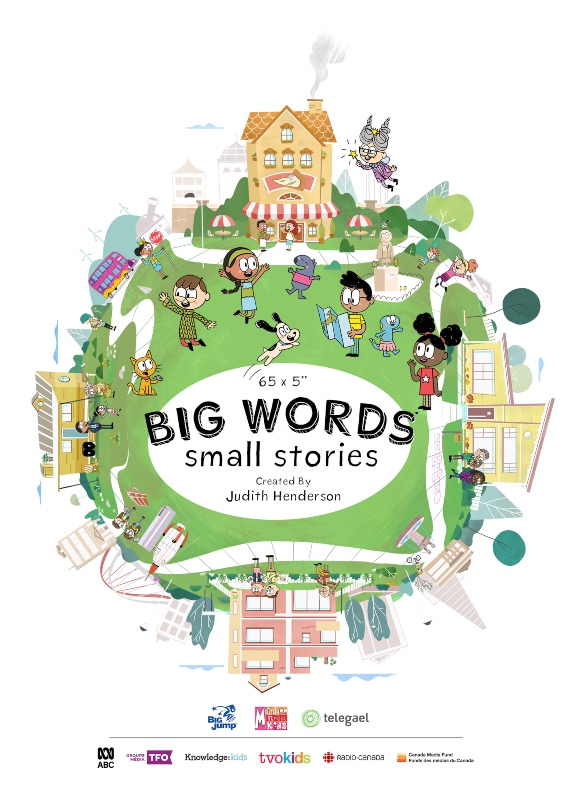 Long-time supporter of OCF, WPBS, will also put on a special screening of the Fred Roger's Production's new PBS Kids series Donkey Hodie, June 3rd at 4 pm. Following the episode, there will be a special guest appearance from the Supervising Producer, Kristin DiQuollo! Audience members will have an opportunity to ask questions and interact with Kristin via text chat. (Photo credit: PBS Kids)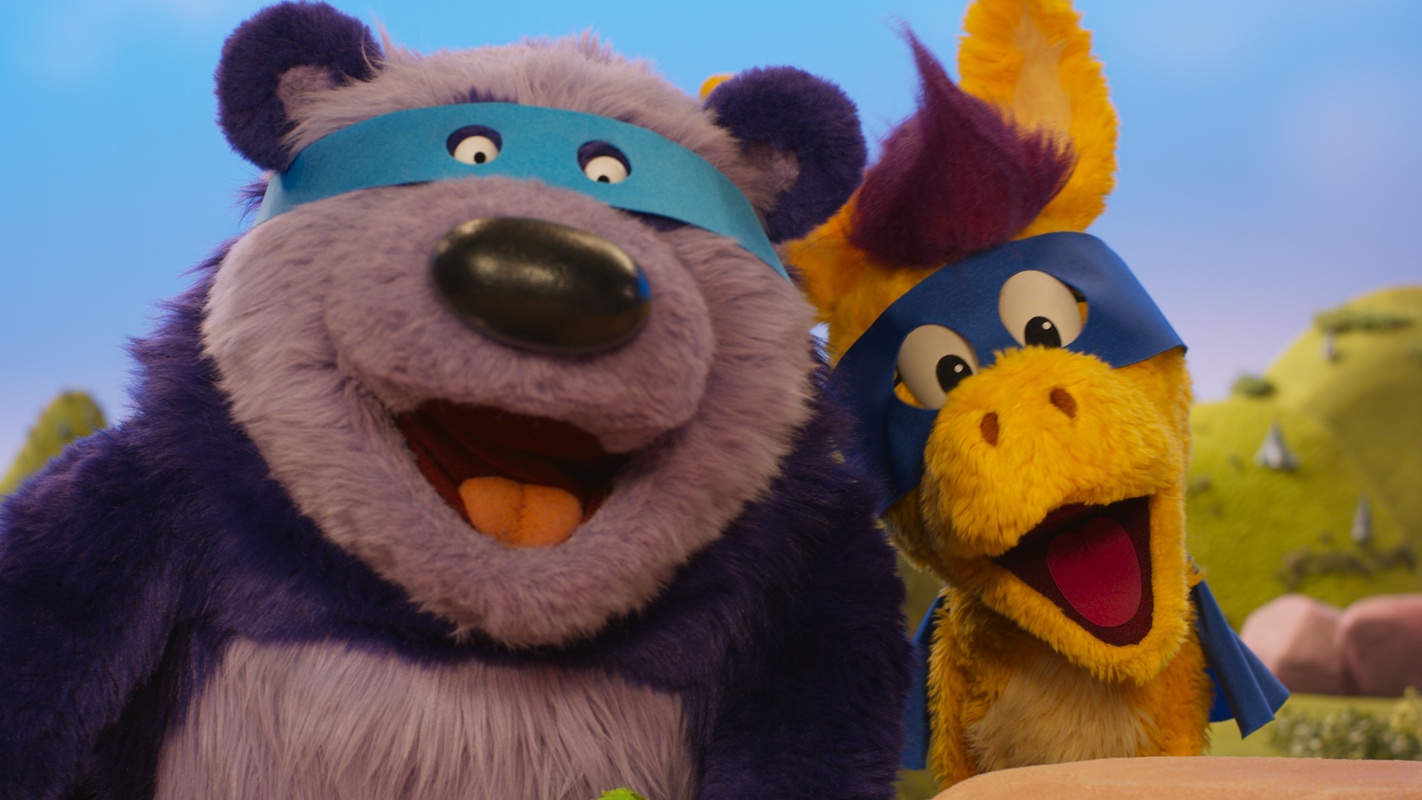 To cap things off, we invite you to take part in a Virtual Scavenger Hunt contest. You must watch all three shows (Cyclo, The Snail and the Whale and Old Man and the River) to find the answers. Visit our website and follow us on our social media channels (Facebook, Twitter, and Instagram) for further contest details. The prizes will be Family 4-Packs for tickets to a performances at the ay 2022 Ottawa Children's festival de la jeunesse.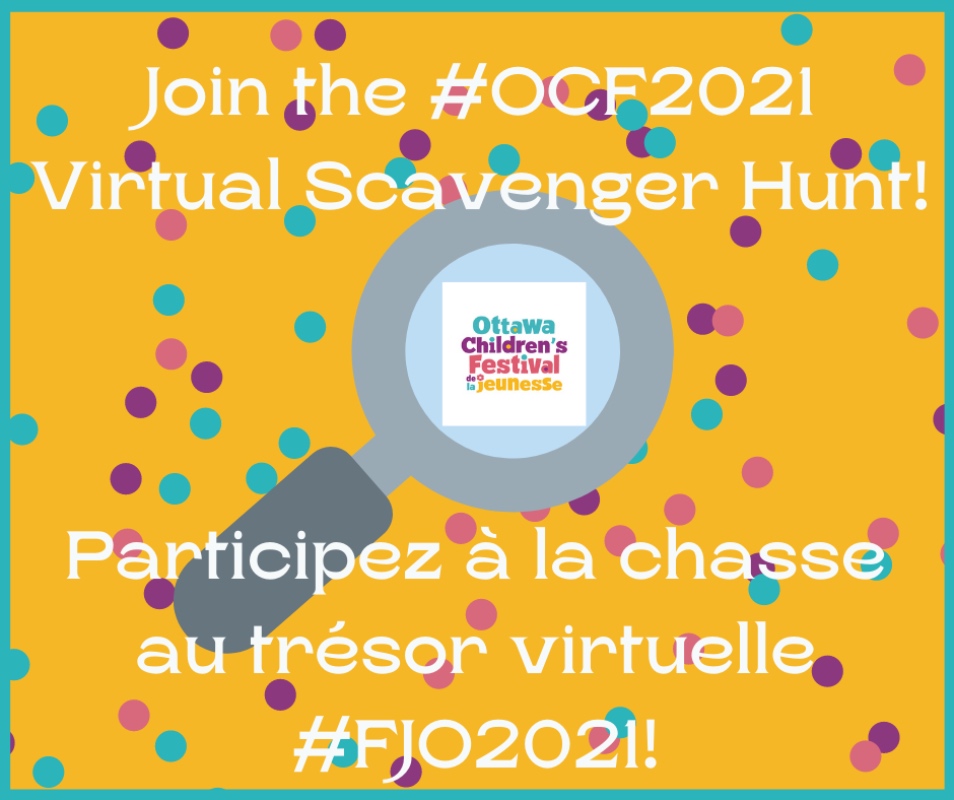 Whether it is a hilarious reading, an exclusive screening, or a fun scavenger hunt to solve, there is no shortage of interactive entertainment to enjoy virtually at our Festival! You can sign up to both events by visiting ottawachildrensfestival.ca. If you have any more questions about our Festival reach out to us at contact@ottawachildrensfestival.ca. We miss you very much and are really excited to have you be a part of our event.
The OCF Family is looking forward to seeing you at our next in-person Festival so save these dates - May 18-22, 2022!