For those of you that finished your holiday shopping a month ago, this article may not apply to you :) For everyone like me that has yet to begin their holiday shopping, keep reading!
Something that has been abundantly clear since the beginning of COVID is the need to support the local businesses in our community- whether it's helping promote their business via social media or word of mouth or with your wallet when shopping or looking for a place to grab a bite to eat.
I am not one to say that you NEED to buy presents around the holiday season- do we really need more stuff? However, if you're venturing out to purchase gifts or experiences for others, please first support or local shops.
One local business that I am highlighting this week is Tag Along Toys. At Tag Along Toys, Ottawa's very own South-end toy store, you'll find great customer service, a friendly and upbeat environment, and a vast selection of toys that will leave you wanting to come back for more. We carry brands like Hape, Spicebox, Cobble Hill, Janod – names you know you can trust. The store is independently owned and operated by a Registered Early Childhood Educator so you can be sure that you'll have a quality experience every time. Be sure to stop by the store; there, you can find what you're looking for (and if not, let them know and they will do their best to order it in for you!), take advantage of our gift-wrapping service, or even just pick up a gift certificate for that person on your list who's got everything.
Tag Along Toys has prepared a 'Top 5' list of products for this holiday season to help with your shopping.
1. 5 Second Rule - Disney Edition *A best seller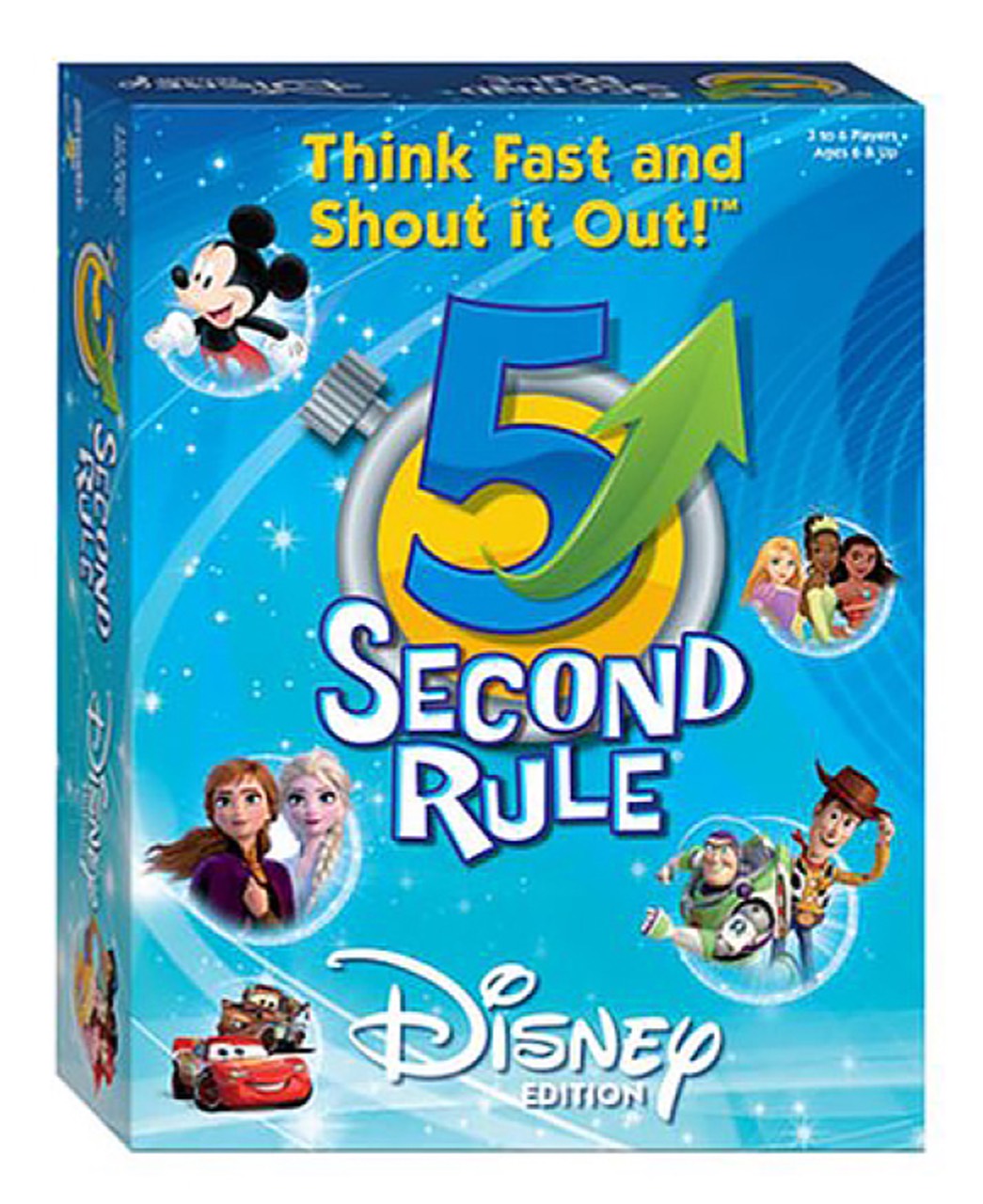 2. Space Terrarium *Great as a night light too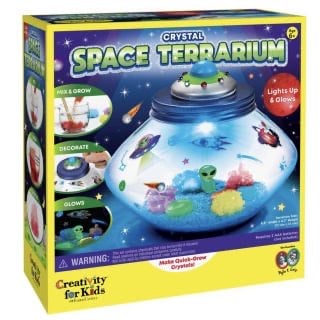 3. Green Toys Rescue Boat and Helicopter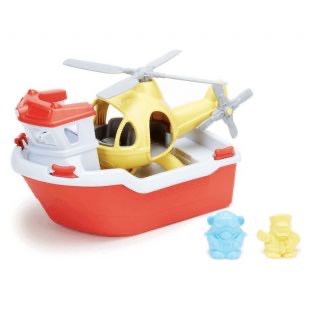 4. Talking Globe *Yes, globes have certainly come a long way!